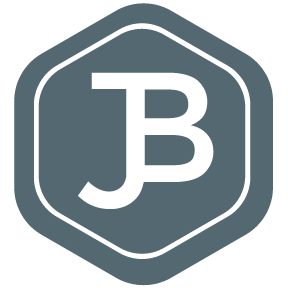 Jacob Berthelsen
Husband, father, web developer / designer, expert gif'er, oxford comma user, & seeker of awesomeness.
I suppose this is the section for some witty, well written bio about me.
I took a journey to Kansas State University, met the person who later would be my wife, and managed to graduate with a BFA in Digital Arts. Soon after, I joined the workforce as a print/web designer and developer.
Currently, I am working as a developer on many projects. One of my favorite projects is for a group I co-founded called CodeAnd. It's a social group for developers and other agency professionals. We have multiple meet-ups and an awesome podcast.
Recently I became a father and home owner. I have now changed what seems like a billion diapers. Not to mention becoming fantastic at law mowing. You know, a real Michelangelo of home maintenance.
Below are the socials, let me know whats up.